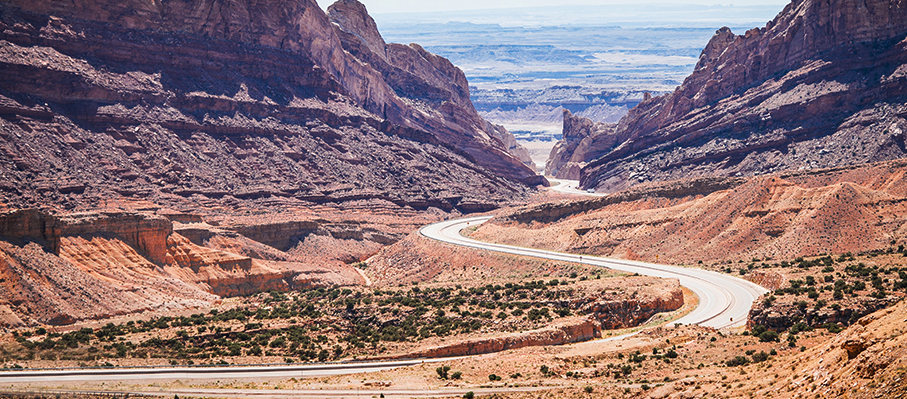 August 25, 2017 5:20 AM By Admin
The freedom to explore seemingly endless expanses of empty highways and byways with your closest chums, pigging out at deliciously divey diners, and soaking up America's impressive array of breathtaking landmarks and destinations at your own pace; when it comes to really experiencing everything that our great nation has to offer, there's nothing quite like the Great American Road Trip.
We've answered the call of the open road more times than we can count, and with each successive journey, we've gained a little more wisdom about optimizing our experience.
If you're planning on hitting the highway and discovering some of America's amazing sights this upcoming holiday weekend, then you owe it to yourself (and your road trip buddies) to maximize your enjoyment by following these simple tips.