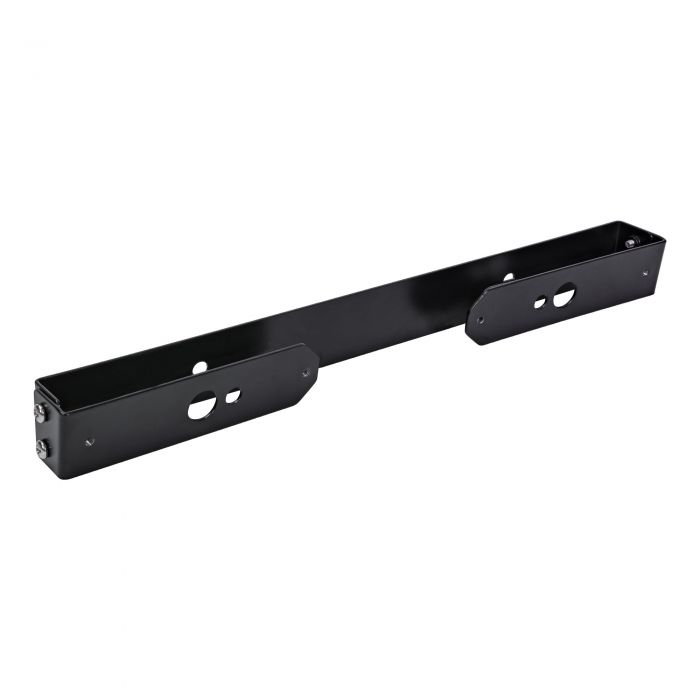 Free Shipping
1 Year Warranty
Details
Mount It How You Want
Say hello to the easiest bracket mounting process ever with the PlanarFlash license plate mounting bracket.
Frustrated with people not being able to see your light heads? With the PlanarFlash mounting bracket, you can easily position your lightheads so they shine just above your license plate.
The PlanarFlash makes installation easier than tying your shoelaces. Simply mount the bracket behind the license plate using the preinstalled holes, and place your license plate over your bracket before attaching the horizontal arms. And just like that your mounting bracket is installed! Easier than pie, with a satisfaction that's even more delicious.
If you're looking for another license plate bracket with vertical lights, check out the Vertical PlanarFlash License Plate Mounting Bracket from LAMPHUS!
Incredibly Tough
Imagine a bear wrestler. Now imagine something tougher than that. If you're like us, you've just imagined the PlanarFlash L-Shaped Mounting Bracket.
The PlanarFlash Mounting Bracket was built using powder coated aluminum. This superhero tough powder coated aluminum is designed to take whatever you can throw at it, and won't fade or be worn down.
We stand by our products. If you're not satisfied with your brackets, simply return it within 90 days for a full refund. The brackets also come with a two-year warranty so you know they're built to last.
What's Included?
(1) Mounting Bracket
(1) Set of Fasteners
Packed with features:
Powder Coated Aluminum
Insanely Durable
Easy Installation
Hardware & Install
Mounting Hardware:
Fasteners