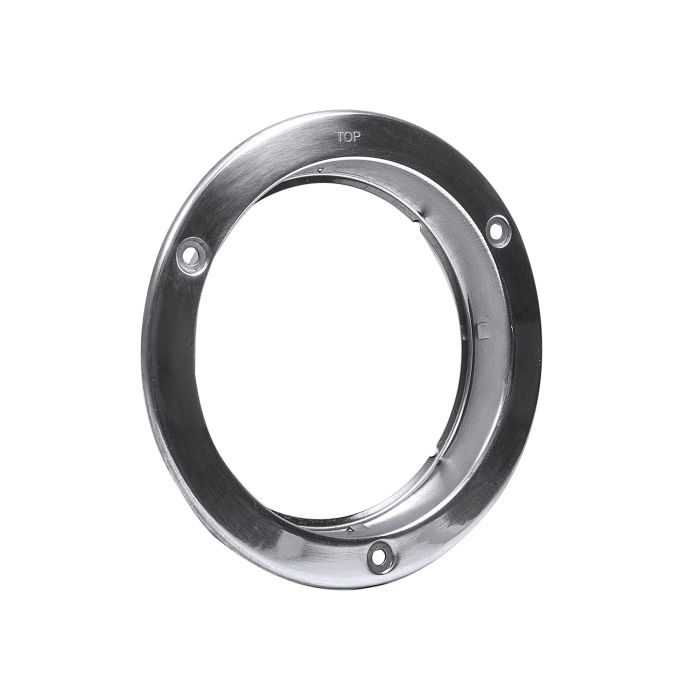 Free Shipping
1 Year Warranty
Details
Steel, For People Who Like Quality
There's no such thing as a plastic meat cleaver, a plastic skyscraper, or "The Man Of Plastic." Why not? Because when it comes to ability, longevity, and brute strength, steel is the stuff legends are built from. Long-lasting, durable, and corrosion resistant, our 4" stainless steel tail light bezels are ready for anything. Headed out on a muddy overland adventure? No problem. Hitching up the trailer for a cross-country haul? Bring it on.
Works Hard, Looks Good
Dominating the hardest jobs without even breaking a sweat, stainless steel gets it done and looks good doing it. Our stainless steel bezels give your vehicle or trailer an instantly recognizable look that won't fade into the crowd. And because they're stainless, they'll keep looking good for years to come.
Fits What You Drive
Whether you looking to upgrade your Jeep, work truck, or trailer you can't go wrong with a stainless bezel. Easy to install and designed to fit most 4" round tail lights, our stainless steel bezels will make any tail light look better with minimal effort. And who doesn't like getting more for less?
What's Included?
(1) Stainless Steel Bezel
Packed with features:
Fits most 4" round tail lights
Perfect for your Jeep, trailer, or RV
Simple three screw install
Made from long-lasting, durable stainless steel
Rugged look
Hardware & Install
Mounting Hardware:
Fasteners