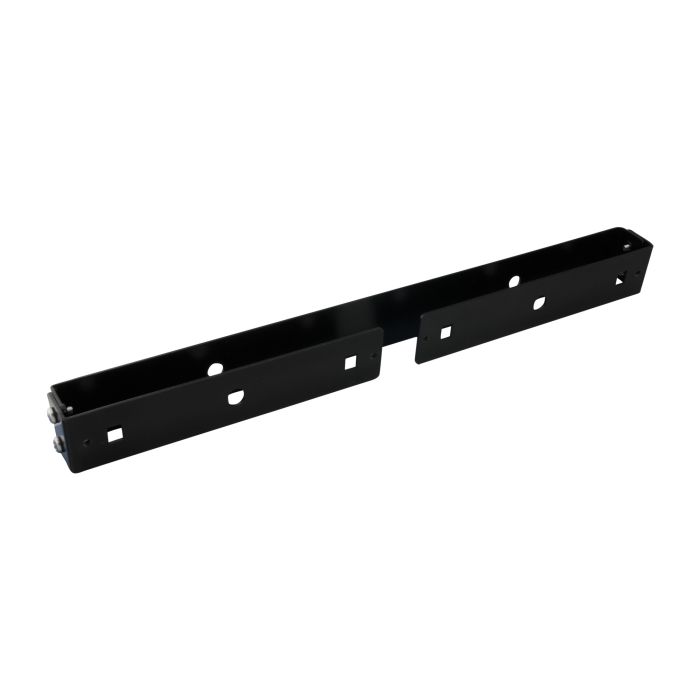 Free Shipping
1 Year Warranty
Details
LAMPHUS® SolarBlast™ SBLH06 Lighthead Horizontal License Plate Mounting Bracket. This mounting bracket is meant for two units of the LAMPHUS® SolarBlast™ SBLH06 Lighthead (SKU: PSZLEDSTB0431). It allows the lightheads to be mounted in a horizontal orientation right above the rear license plate of a vehicle. Constructed with powder coated durable aluminum, this rust resistant license plate mounting bracket greatly simplifies how the lightheads can be utilized for meeting traffic visual warning. Mounting nuts and bolts for the lightheads and bracket included with purchase.
What's Included?
(1) Mounting Bracket
(1) Set of Fasteners
Packed with features:
Constructed of durable aluminum.
Powder coated and rust resistant.
Vertical mounting bracket suitable for the rear license plate.
Simplifies installation of the SBLH06 lightheads.
Mounting hardware included.
Hardware & Install
Mounting Hardware:
Fasteners