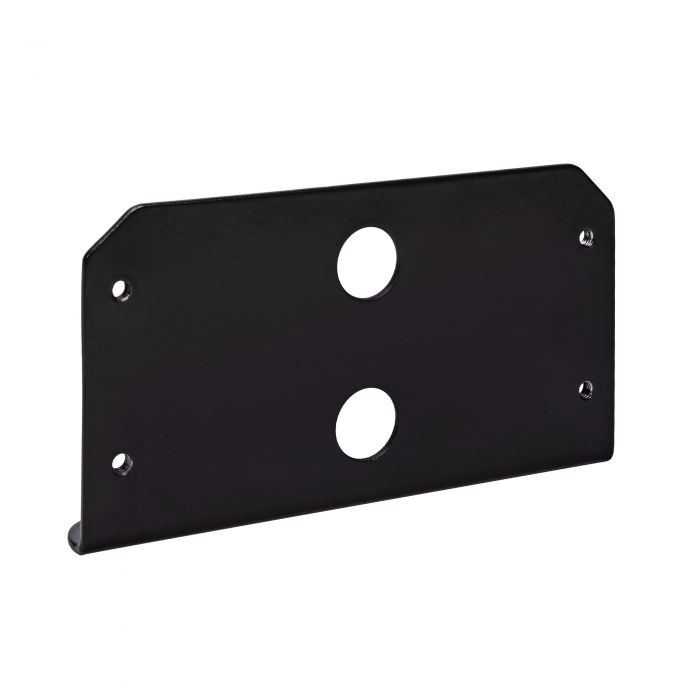 Free Shipping
1 Year Warranty
Details
Mount It How You Want
With the PlanarFlash L-Shaped Bracket, you can mount the PlanarFlash the way that you want.
Frustrated with people not being able to see your light heads? With the Dual Stacked PlanarFlash bracket, you can use the sturdy L shape to stand your PlanarFlash lightheads upright on horizontal surfaces.
The L-Shaped brackets are super compact and can easily fit into spaces like your car's front grille, roof rack, or even inside your windows, so that when duty calls, cars can easily see your lights and move out of the way. Bet your larger brackets can't do that!
For trucks or vehicles with lowered grilles, the bracket's vertical height allows you to raise it over obstructions to help your light head be seen.
The PlanarFlash bracket makes installation easier than tying your shoelaces. Simply put in the screws, and connect up to 2 PlanarFlashes to a power source before driving off to save the world.
Incredibly Tough
Imagine a bear wrestler. Now imagine something tougher than that. If you're like us, you've just imagined the PlanarFlash Dual Stacked L-Shaped Mounting Bracket.
The PlanarFlash Dual Stacked Bracket was built using powder coated aluminum. This superhero tough powder coated aluminum is designed to take whatever you can throw at it, and won't fade or be worn down.
We stand by our products. If you're not satisfied with your brackets, simply return it within 90 days for a full refund. The brackets also come with a two-year warranty so you know they're built to last.
What's Included?
(1) Mounting Bracket
(1) Set of Fasteners
Packed with features:
Holds up to 2 PlanarFlash lightheads
Powder Coated Aluminum
Insanely durable
Easy Installation
Hardware & Install
Mounting Hardware:
Fasteners