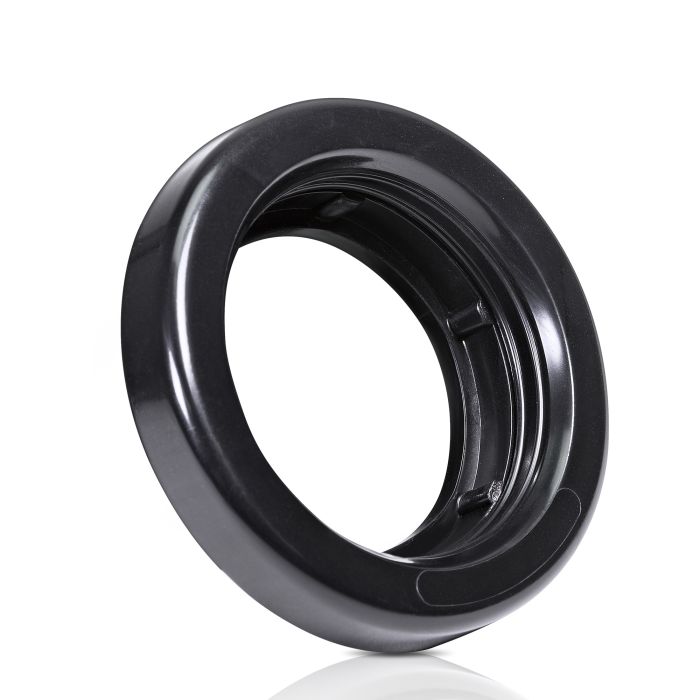 Free Shipping
1 Year Warranty
Details
The Replacement You've Been Waiting For
Tired of flimsy bezels that are not all they're "cracked" up to be? Is your heart "broken" by low-quality bezels? Then you need the OLS 2" Rubber Grommet. Made using sturdy high-quality rubber, this 2" rubber grommet is designed to help secure and side marker lights because our rubber grommets are the best to have by your side.
Protect And Preserve
Broken bezels affect not just the housing of your lights, they can affect your vehicle as well. Broken bezels allow moisture and debris to penetrate your car and damage vital electronic components.
The OLS replacement rubber grommet creates a near perfect seal that keeps harmful debris out. Think of the grommet as a bouncer to one of the most exclusive clubs in the world, because no one is getting in.
Whatever You Drive, We Can Protect
Whether you're traveling down the coastline in an RV, or moving down the freeway with a truck, we've got you covered. The rubber grommet is designed for trucks, trailers, and more. Featuring installation that's easier than tying your shoelaces, simply remove your old bezel and pop in the new one to install. Happy Trails!
And hey. We stand by our products. A lot. That's why every grommet comes with a 90-day return policy, 2-year warranty, and the best US-based telephone support in the business. It's that good.
What's Included?
(1) 2" Round Side Marker Light Black Grommet
Packed with features:
2" Replacement Grommet
For Trailers, RVs, and more!
Easy Installation
For Side Markers
Hardware & Install
Operating Temperature:
-40°C~+105°C